Pediatric Dentist
Exams, Cleaning, X-Rays, & Sealants
Pediatric Dentistry
There is nothing as sweet as a child's smile. Every parent wants the best for their children. They want them to make friends, have lots of fun and for their little smiles to shine brightly. Unfortunately, tooth decay in British children stands at an alarming level.
Children's Dental Health
Shocking statistics have highlighted that more than 1,000 children a month in the UK are having rotten teeth removed before they reach their sixth birthday. It has also been reported that almost half of youngsters under the age of 18 are not registered with a dentist.
It shouldn't be this way. There are no excuses for letting your children's dental health suffer.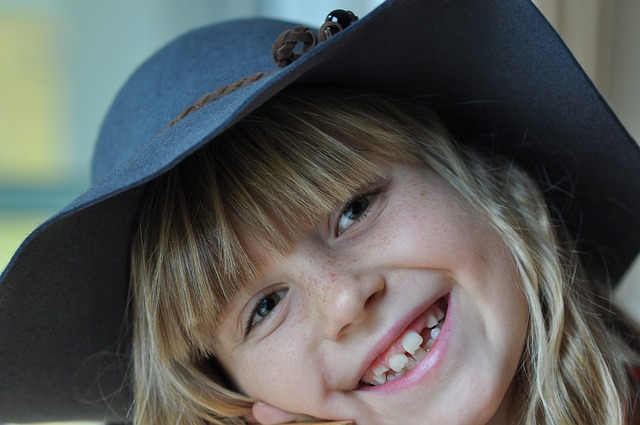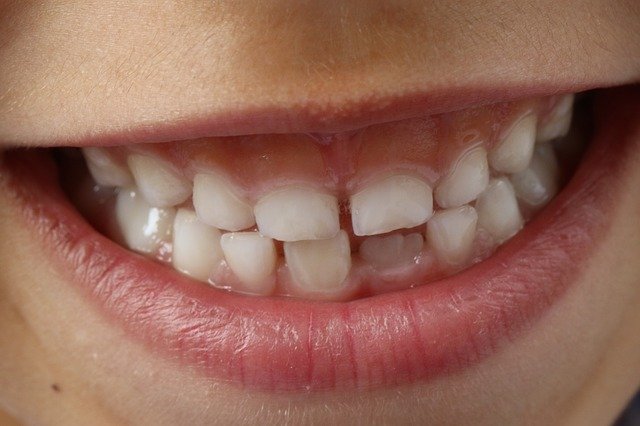 Trained Children's Dentists
At Grosvenor Dental Practice, our children's dentists are trained to make your child feel relaxed and make a trip to the dentist something to look forward to, not dread. Your child will visit us four times a year where they will receive a regular check up including fluoride treatment and preventative care.
We are a child-friendly dentist and want your children to have the best smile in the world. We will advise children on the best way to brush their teeth, administer regular check ups and give them nutritional advice on how to keep their teeth clean and strong.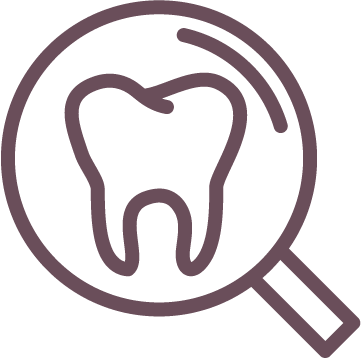 Book An Appointment
If you are looking on Google for a pediatric dentist, dentist for kids or a children's dentist near me, call Grosvenor Dental Practice now on 01782 848708 now or email [email protected] and take the first steps to safeguarding your child's teeth for the future.