Dentures & False Teeth
Natural Looking Full & Partial Dentures in Stoke on Trent
Professional False Teeth Service From Our Dedicated Denture Specialist
At Grosvenor Dental Practice, our patients can benefit from denture specialist Stuart Gibson, who owns Gibson's Dental Laboratory here in Stoke on Trent. Stuart has dedicated his dental career to helping people rediscover their smile with the best modern false teeth and denture repair service. Through our partnership with Gibson's Dental Laboratory, we can provide you with a complete service including tooth coloured clasps, full and partial acrylic, colour toning for labial surfaces and much more.
Benefits Of Wearing Dentures
Dentures can be a real lifesaver for people who have lost or are losing their teeth. Not only can permanent and partial dentures give you the confidence to face the world, they can also make you more attractive, enhance your communication skills and improve your overall health.
Made from full and partial acrylic, our false teeth are created to fit comfortably over the gums and finally give patients something to really smile about. If you are considering having dentures or would like more information on the types of dentures in Stoke that are available to you, both privately and NHS dentures, please call us on 01782 848708.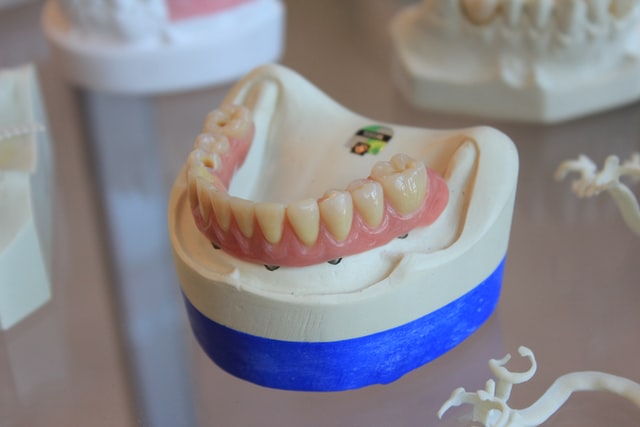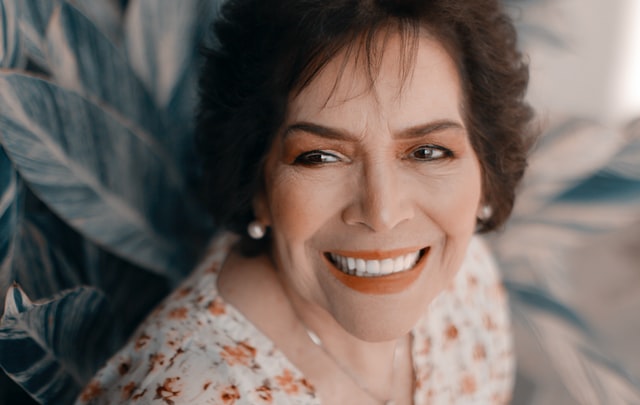 How Will False Teeth Help Me?
Whether you have lost your teeth through gum disease, an accident or just old age, dentures can ensure you continue to lead a good quality of life. A complete or full denture replaces the natural teeth and provides vital support for cheeks and lips. Without the aid of false teeth, sagging facial muscles can make a person appear older than they actually are and reduce their ability to eat certain foods and speak.
Flexible dentures come in a variety of forms. For example, there are complete dentures, partial dentures and temporary dentures. 
Whatever type of denture you choose, Grosvenor Dental Practice will make sure it is the right one for you. Getting used to wearing dentures does take time. Many denture wearers report a sensation of having a full mouth while others complain of their food now lacking taste.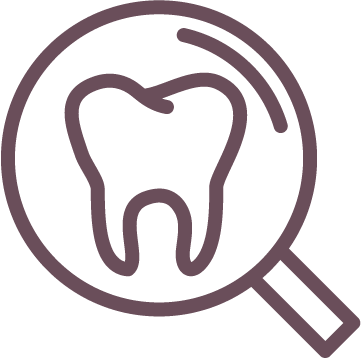 Book An Appointment
Of course their life expectancy depends on a number of factors (location in the mouth, general health of your teeth, etc) but they can give you much more of a natural look. For more details call 01782 848708 today.