Dental Hygeine
Professional Teeth Cleaning
Dental Hygienist
Maintaining good oral hygiene is crucial to keeping your teeth and gums healthy. Not only does it allow you to look and feel good, it also allows you to eat and speak properly.
Ensuring Teeth Are Professionally Cleaned
At Grosvenor Dental Practice our dental hygiene treatment ensures our patients' teeth are cleaned professionally. This procedure is traditionally called a scale and polish. This service is available to registered and non-registered patients at our surgery. However, the most important role this service provides is showing the patient the best way to keep your teeth free of plaque.
Our team of senior dentists also plays an important role in treating and preventing gum disease.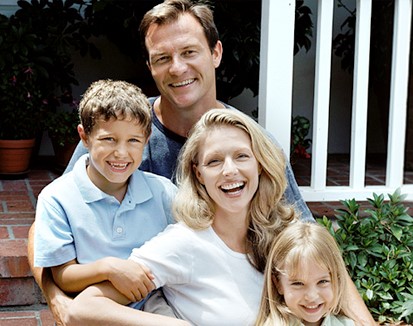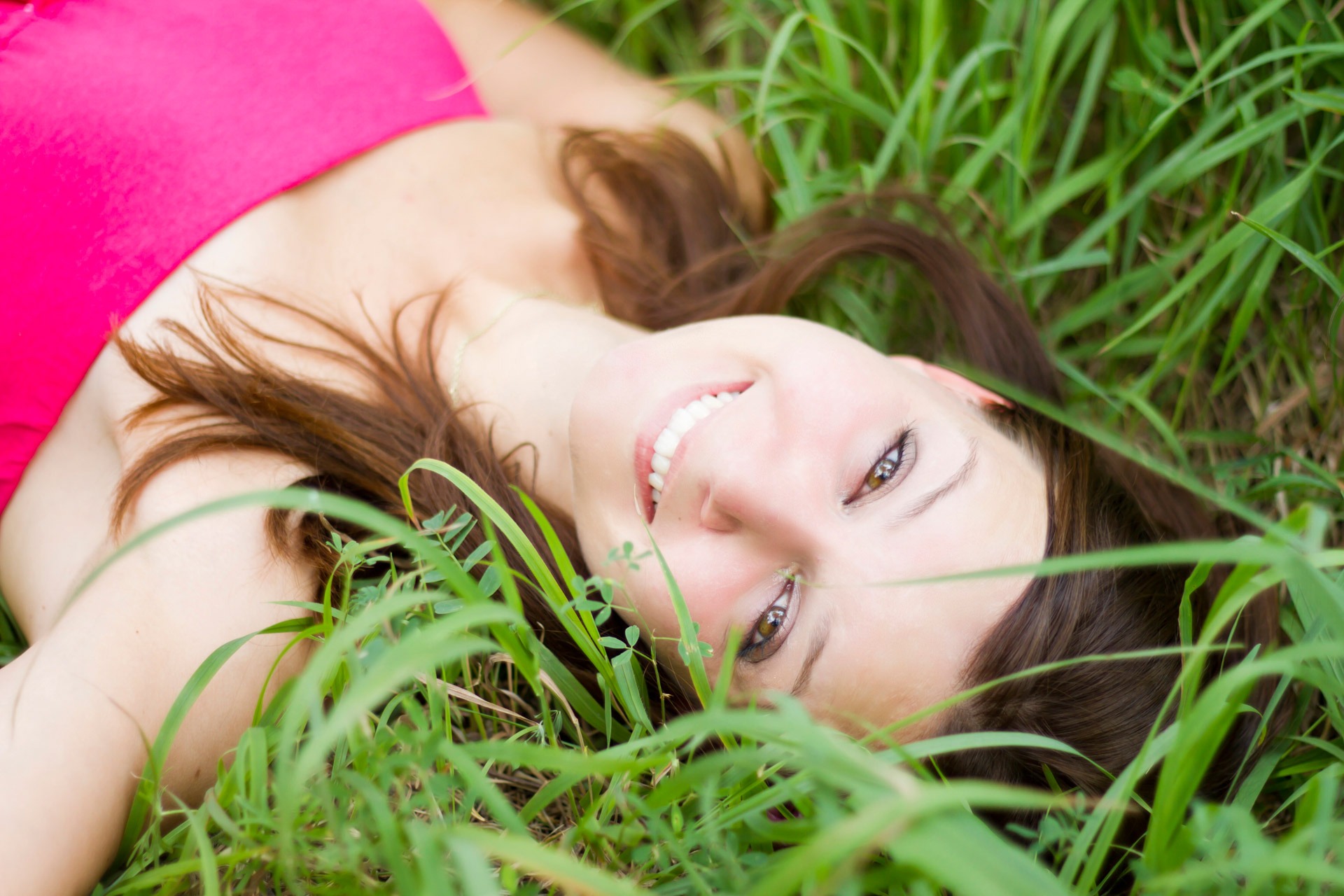 Preventing Gum Issues At Home
Did you know you the majority of problems with your teeth and gums can be prevented at home? By simply practising good oral hygiene and brushing and flossing your teeth correctly will stop most issues before they become a serious issue. Our advice to you is to be proactive not reactive.
Looking after your teeth and dental hygiene doesn't stop with twice-daily brushing and flossing. There are many things you can do to keep your mouth in tip top shape. This includes eating a well-balanced diet, limiting snacks between meals, quit smoking and keep sugary drinks and sweets to a minimum.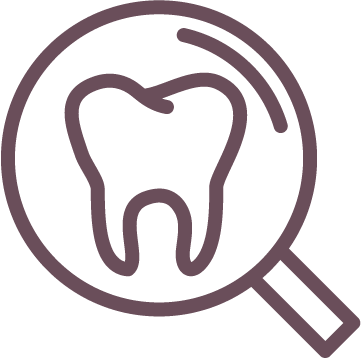 Book An Appointment
When it comes to brushing your teeth we always recommend using approved products that contain fluoride, particularly toothpaste. However, the most important thing you can do is listen to your dentist. If they tell you to use a fluoride mouthwash, make sure you do.