Invisalign 
Get The Smile You've Always Dreamed Of 
Get The Perfect Smile
If you are unhappy with your teeth's appearance but dream of the perfect smile, teeth straightening with Invisalign will transform your smile. Invisalign is the world's most advanced clear aligner, and they work faster than braces, giving you the results you desire in the shortest amount of time.
The Invisalign aligners are incredibly discreet, so you do not need to compromise your look and smile while treatment takes place. Invisalign gives you a solution that doesn't have the unsightly look of metal braces.
Straighten Your Teeth With Clear Braces 
Invisalign provides a predictable outcome, and the treatment is comfortable, with gentle pressure straightening the teeth and creating a new smile in as little as six months. Invisalign can tackle everything from complex shifts to simple fixes.
The clear braces are almost invisible, and you can remove them when eating or playing sports. Removing them and putting them back on is incredibly easy and convenient, and they are 30% stronger than other retainers.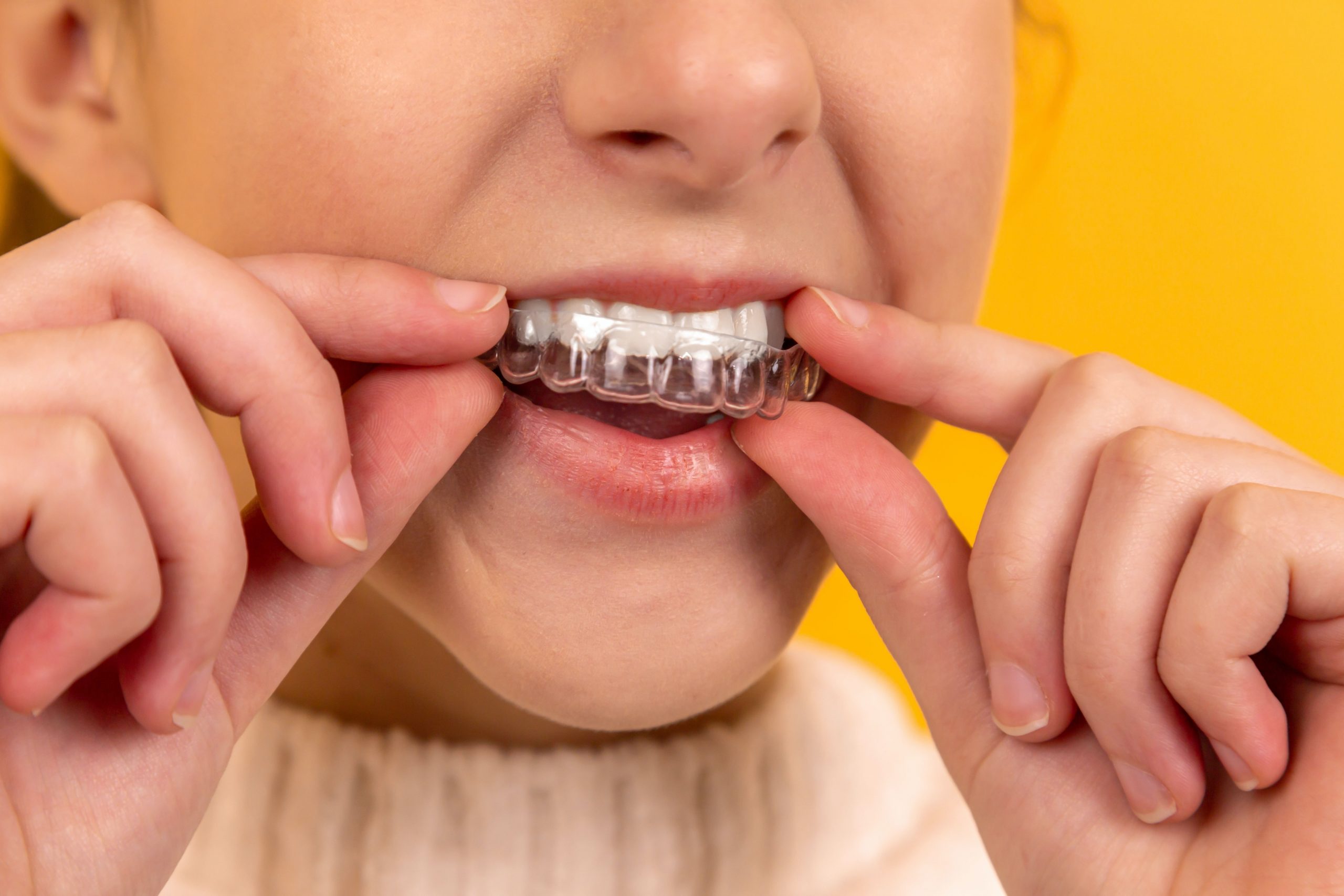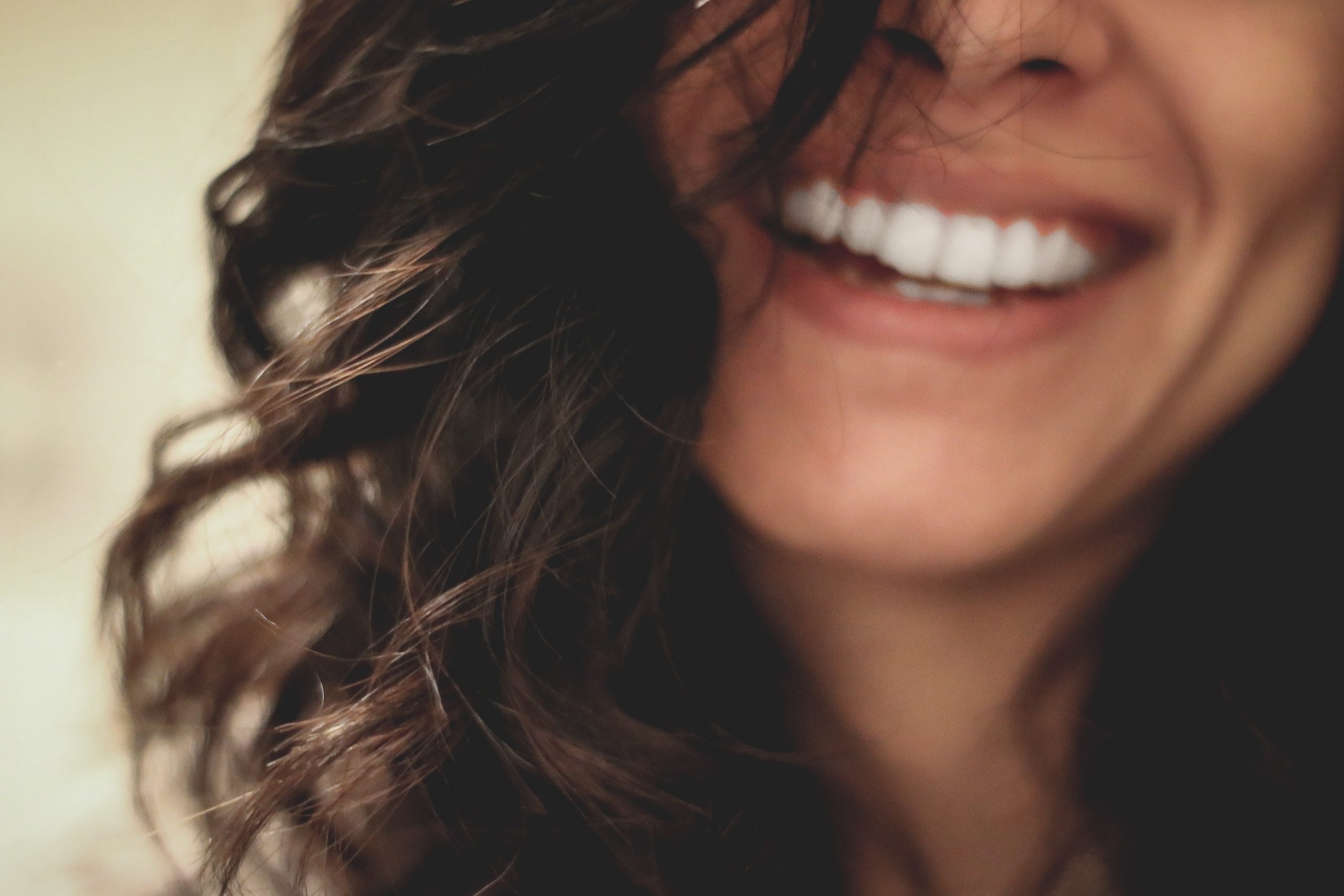 Our Invisalign Treatment
You receive a series of custom-made removable, clear Invisalign aligners that you change every two or three weeks. The invisible braces are moulded for each patient, ensuring comfort and removing the hassles of changing wires or manual tightening.
Once the treatment plan is completed, you have the choice of bonded or removable retainers, which help maintain your smile and ensure that your teeth do not drift back to their pre-treatment position. The bonded retainers are an excellent option because they are bonded to the back of your teeth where they cannot be seen, ensuring a seamless aesthetic and beautiful smile.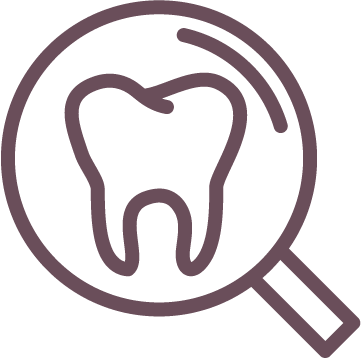 Book An Appointment
To find out how Invisalign retainers can help you get the smile you have always dreamt of, contact Grosvenor Dental Practice today on 01782 848704. Alternatively, you can send ang email to [email protected] or book an appointment online.