Airflow Teeth Cleaning
Innovative Airflow Treatment
Restore Your Natural Shine For Free

Grosvenor Dental Practice is proud to reveal that the revolutionary airflow teeth cleaning is available FREE to all our patients who are members of our dental plan. While other dental surgeries around the country charge their patients extra for the powerful teeth stain removal and cleaning treatment, our patients can experience it complementary.
Using a combination of water, compressed air, and fine powder particles, Air Flow therapy gives you an effective clean and polish. This ground-breaking technique helps to remove plaque and surface staining to help restore your natural dazzling smile.
The Airflow therapy has several major benefits over your traditional scale and polish. With the use of a powerful yet controlled jet of water, air, and powder, Air Flow dental cleaning offers the most effective cleaning system around. Patient comfort is also greatly improved as it's quick, painless, and non-invasive. Furthermore, it can significantly help those who suffer from sensitive teeth. By using micro powder particles, Airflow treatment fills the exposed dentine tubules that can cause sensitivity.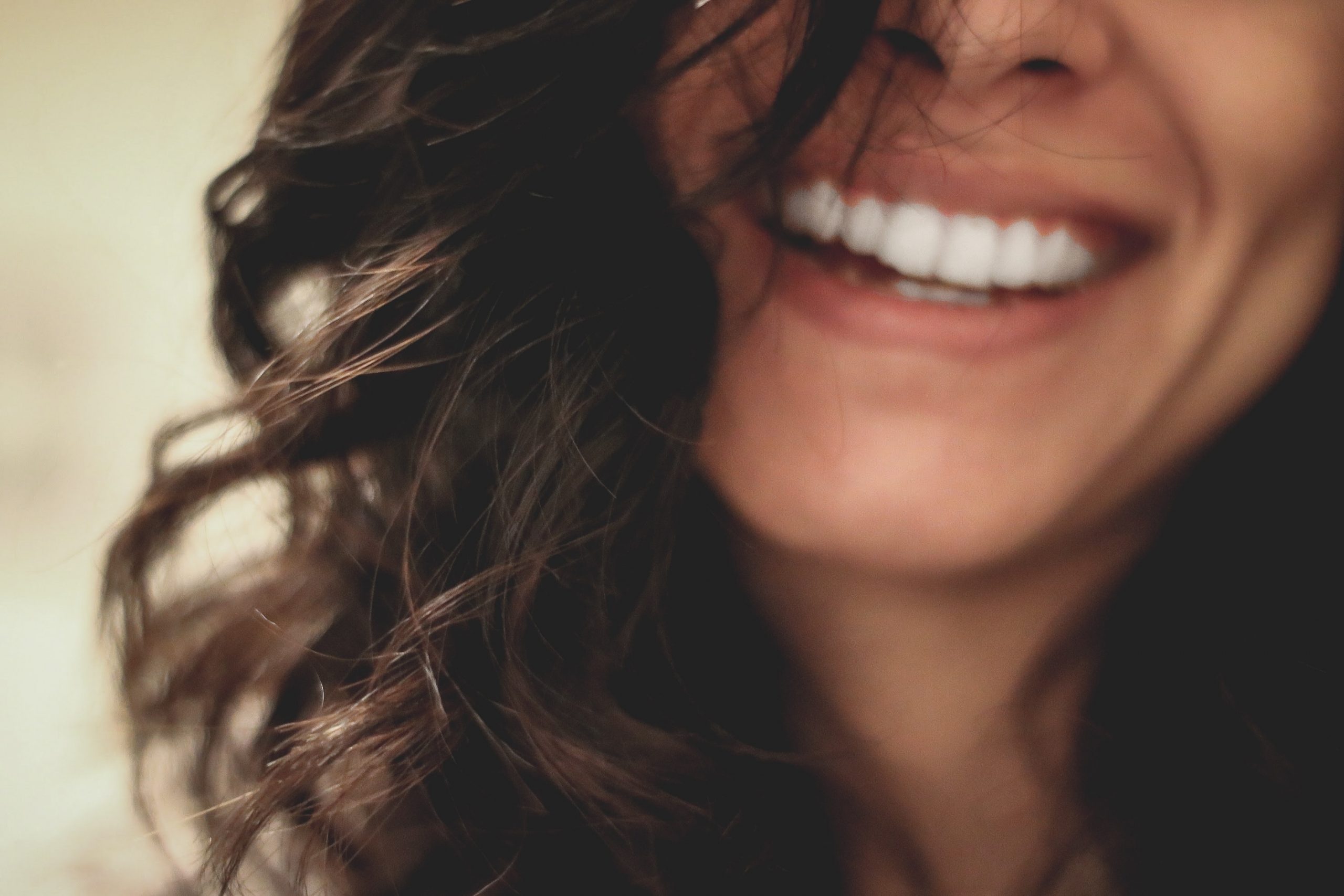 How Does Airflow Teeth Cleaning Work?
Airflow teeth cleaning reduces bacterial load in the mouth to levels that help to reduce the incidence of bleeding gums. This in turn has been proven to be beneficial to a person's health and wellbeing. Just recently, studies have been published that link the bacteria that cause bleeding gums to a part in developing Alzheimer's. There are also links between gum bacteria and heart disease and diabetes. Therefore, there is a real reason to have this treatment done routinely.
Over time our teeth can lose their sparkle and certain aspects of our lifestyle play a part in that. Smoking and drinking red wine, tea, and coffee have been proven to stain teeth. Fortunately, Air Flow dental cleaning can bring the sparkle back to your smile by gently cleaning and polishing your teeth using the latest non-abrasive technology.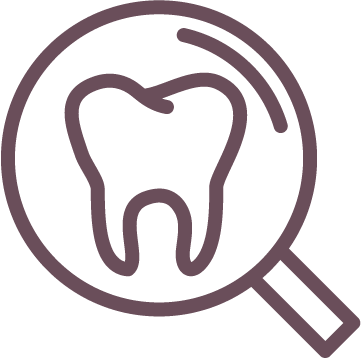 Book An Appointment
Air Flow provides patients with a clean that is far superior to your traditional scale and polish. Call Grosvenor Dental Practice now on 01782 848708 now or email [email protected] and to book your appointment